Writers in Africa play a key role in world literature, and many Ethiopian authors contribute both fiction and non-fiction works that are well-known in the literary community.
Located in the horn of Africa, Ethiopia offers a stunning hybrid of both ancient and modern culture. While archaeological remains in the country date back more than three million years, modern technology, business, and literature thrive in the rugged outback of the country. Many Ethiopian writers pull from both old stories passed down through generations and modern tales to create Ethiopian literature unique to the country, yet relatable to readers everywhere.
Ethiopian authors offer many perspectives and styles. Some Ethiopic writers specialize in non-fiction, while others create creative tales that push the limits of the mind's imagination. Here, we'll explore everything you need to know to get started in exploring the works of Ethiopian authors. If you like this article, check out our list of top author quotes.
1. Yemodish Bekele
The first woman from Ethiopia to publish her collection of short stories, Yemodish Bekele is also a well-known poet, novelist, and newspaper editor. Bekele's talents were recognized early on in life. At age 19, she won a Ministry of Culture and Sports competition that resulted in two of her poems being published in 'Abyotawi Gitmoch' ('Revolutionary Poems'). In addition to her literary work, Bekele is a known activist who currently serves as the board chair for the Network of Ethiopian Women's Associations.
2. Dinaw Mengestu
A faculty member at Bard College, Ethiopian-American author Dinaw Mengestu is known for his novels, including The Beautiful Things That Heaven Bears. All of Mengestu's books have been heralded as Notable Books by The New York Times. The Times isn't the only organization to recognize Mengestu's talent—the author also received a MacArthur "Genius Grant" in 2012. Mengestu's second book, How to Read the Air, was awarded the 2011 Ernest J. Gaines Award for Literary Excellence.
3. Maaza Mengiste
Photographer and novelist Maaza Mengiste is known for 2010's Beneath the Lion's Gaze, The Shadow King: A Novel, and various essays. Born in Addis Ababa, Ethiopia, Mengiste was only in the country for a short time as a child, as her family fled due to the Revolution when she was just four years old. Despite a heartbreaking start to life, Mengiste flourished, studying as a Fulbright scholar in Italy and earning her MFA from New York University.
4. Nega Mezlekia
Notes from the Hyena's Belly is one of Nega Mezlekia's most well-known works. The novel details his life story. Mezlekia's first language is Amharic, but his works are published in English. In 2000, Hyena's Belly won the Governor General's Award for English-language non-fiction. Mezlekia is also known for his mythical novel The God Who Begat a Jackal and The Unfortunate Marriage of Azeb Yitades, which tells the story of an African village.
5. Sahle Sellassie Berhane Mariam
Mariam's first novel, Shinega's Village, described the area in which he grew up. During childhood, Mariam moved to Addis Ababa. Eventually, he received his BA from University College Addis Ababa. He earned his master's degree at UCLA. Mariam also worked as a translator, providing Chaha texts for Ethiopia Speaks: Studies in Cultural Background by Wolf Leslau.
Mariam has been the subject of much controversy for his use of English, with some critics stating that African authors who write in English should not be considered African authors at all. Mariam has responded to the criticism, saying that whether an author chooses to use their native tongue does not have an impact on the message they're working to convey.
6. Asfa-Wossen Asserate
Known for King of Kings: The Triumph and Tragedy of Emperor Haile Selassie I of Ethiopia, Asfa-Wossen Asserate is a member of the Ethiopian royal family who has worked to delve into the country's storied history. Much controversy has surrounded the murder of Emperor Haile Selassie, with many people believing that he was smothered with a pillowcase by Emperor Mengistu Haile Mariam.
In addition to working as an author and political analyst, Asfa-Wossen Asserate is also a Consultant for African and Middle Eastern Affairs, where he advises German companies on exports. Looking for more authors from around the globe? Check out our round-up of the best Kenyan authors
7. Aida Edemariam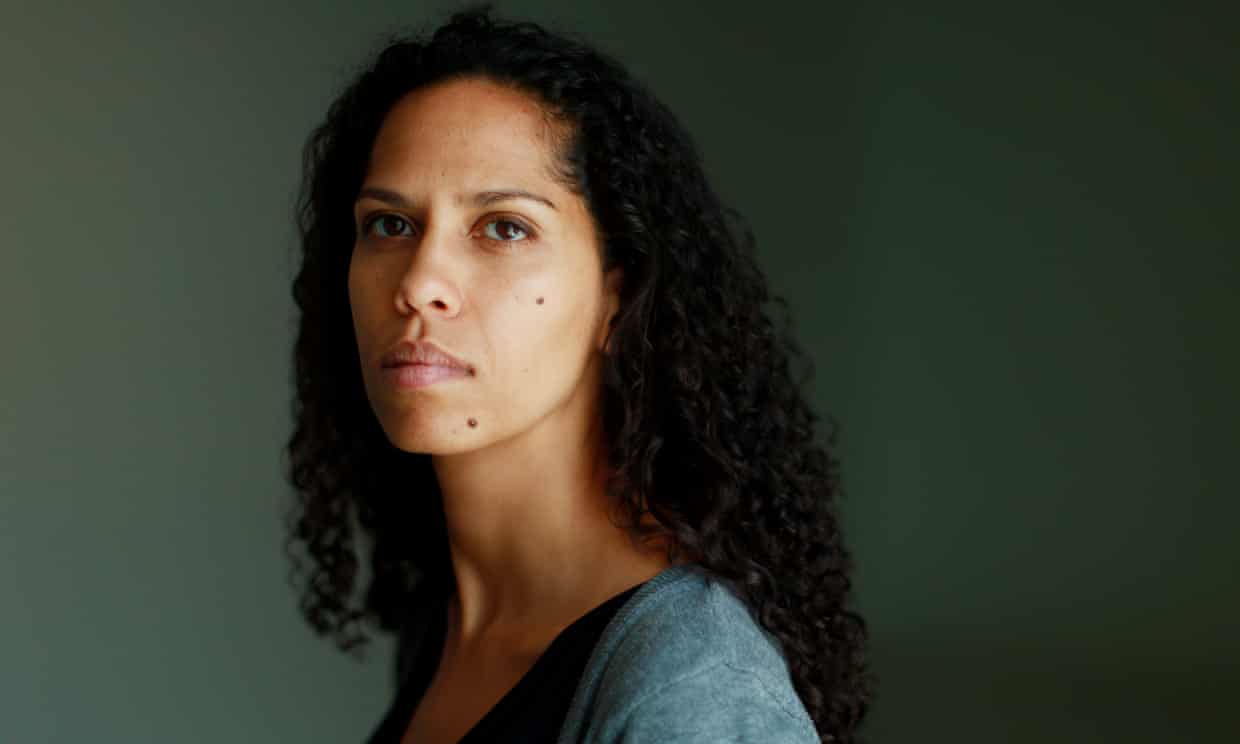 Aida Edemariam is an Ethiopian journalist who is currently working in the United Kingdom. After studying English at the University of Toronto and Oxford, Edemariam went on to write the story of her grandmother's life, entitled The Wife's Tale: A Personal History, in 2014. The book was met with wide critical acclaim and Edemariam was awarded the Royal Society of Literature's Jerwood Award.
Critics have said that the book provides a unique glimpse into what life was like for women in Ethiopia generations ago. Some of Edemariam's works were also included in editor Margaret Busby's 2019 anthology, New Daughters of Africa.
8. Daniachew Worku
Daniachew Worku was an Ethiopian author known for his plays, novels, and short stories. The Thirteenth Sun, a well-known story that tells the tale of a dying man's pilgrimage was Worku's second novel. The book was met with rave reviews, and Worku's work was translated into Portuguese and German. Early in life, Worku began writing poetry and recording stories told by his mother. Worku was a part of the inaugural class of the University of Iowa's International Writing Program in 1967.
9. Dr. Abraham Verghese
Dr. Verghese is an Ethiopian-born author residing in America. His novel, Cutting For Stone, is a romantic tale celebrated for its riveting storyline and attention to medical detail and how it details doctor/patient relationships. Dr. Verghese was awarded the National Humanities Medal by President Barack Obama in 2015. Cutting For Stone stayed on The New York Times bestseller list for more than two years.
10. Haddis Alemayehu
Author of the 1965 novel Love until Death and former Foreign Minister of Ethiopia, Haddis Alemayehu worked as a customs clerk and school headmaster before moving into writing and politics. He worked as the Ethiopian Consul in Jerusalem from 1945 to 1946, and then was posted to the Ethiopian mission in Washington, D.C, eventually working as an Ethiopian ambassador.
Upon his return to Ethiopia, he served the country as a minister of Planning and Development and a member of the Ethiopian senate. You might be interested in exploring the best authors from a neighboring country, such as these incredible best Somali authors
The Final Word On The Ten Best Ethiopian Authors
From historical non-fiction to deep dives into imaginative scenes set in Ethiopia and Eritrea, Ethiopian authors offer a unique, exciting perspective that can provide an exciting glimpse into life in the horn of Africa. These books might even inspire you to become an author!
FAQs On The Ten Best Ethiopian Authors
Novels by African authors to keep an eye out for in 2022 include Life as a Chameleon by Diana Anyakwo, Vagabonds! by Eloghosa Osunde, and The Scent of Burnt Flowers by Blitz Bazawule.
What are the best universities in Ethiopia for people who want to study writing?
Ethiopia offers many opportunities for people who want to study writing. Top-ranked schools in Ethiopia include Addis Ababa University, Jimma University, and Mekelle University.